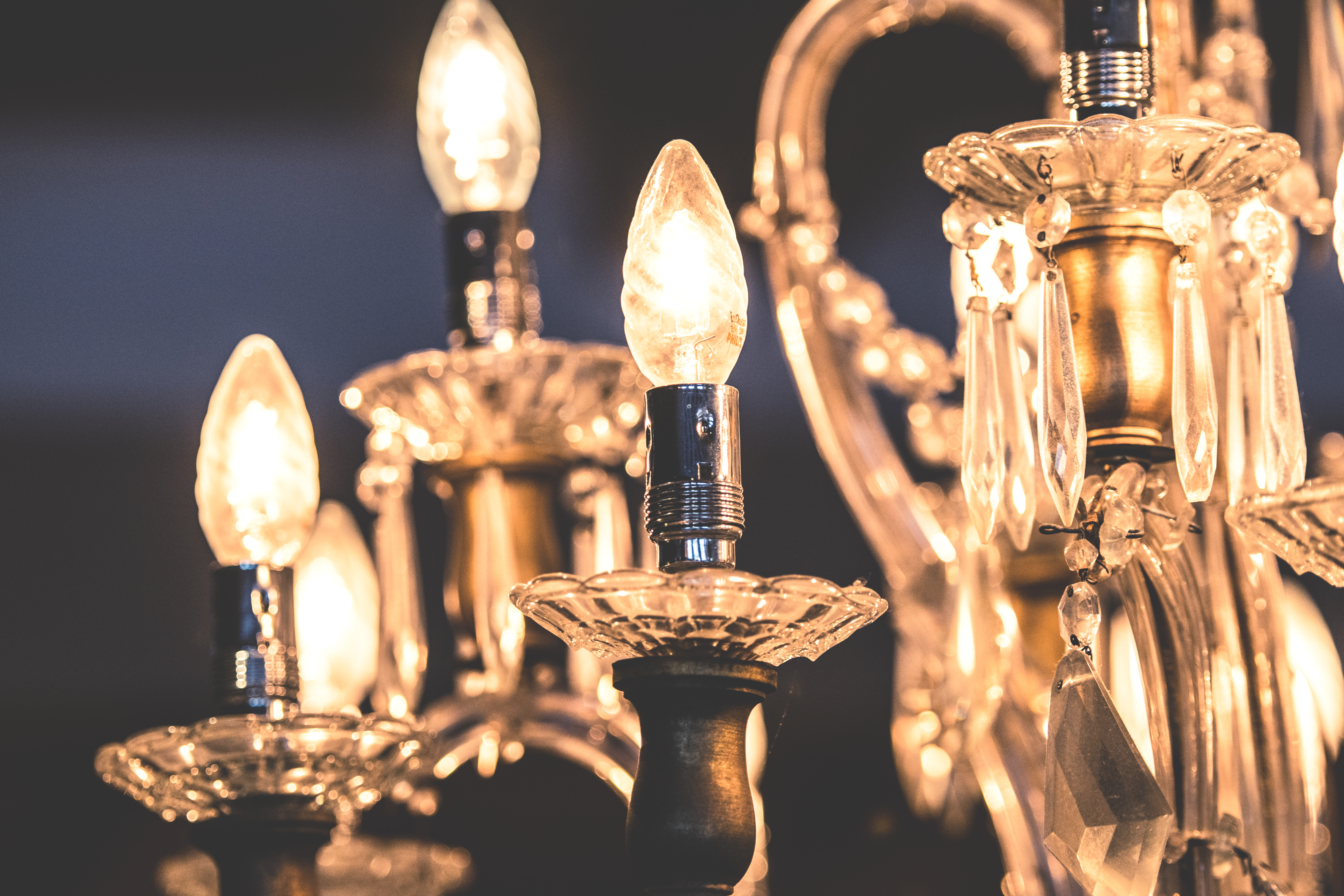 If you own a luxury home in or around Denver and have been speaking with your friends about their experience selling their homes recently, the one thing that stands out is that their stories don't align with the recent real estate headlines plastered across the Denver and national media outlets.
The truth is, the Denver luxury home market hasn't been included in the soaring equity growth we've seen with entry ($400k and under) to mid level homes ($500k-$800k).
Due to the limited number of buyers looking for luxury homes and a surplus of luxury homes for sale, marketing a luxury home in and around Denver can be a challenge. Unlike marketing traditional homes, a luxury home requires that you target a very small, specific section of the home-buying population.
Here are some tips and tricks for helping you do just that:

Go stealth mode

Many sellers list their luxury homes in multiple listing service (MLS) databases, in national media listings, and in other very public spaces. However, marketing your luxury home in a private network first can help you attract only the most qualified of buyers. A local luxury real estate pro could help you tap into the most valuable markets and strategies for selling your home.
One idea for building such a network could be to host an event with your real estate agent so your affluent Denver friends and community members can get familiar with the property. Also speak with your Realtor® about targeting executives online from local companies who, in all likelyhood, make up a majority of your neighbors. Should you decide to take the "stealth" approach to marketing your home, attending country club benefits and charity auctions could also help you build connections with potential buyers and spread the word subtly. Give us a call to identify which events are best for you to attend or host.


Make your property stand out

Even with all of its amazing amenities, a luxury home can still fail to resonate with prospective buyers if it doesn't have the proper staging and presentation. Curb appeal is essential, so make sure to get your landscaping in order before any prospects come to visit.
The interior of your home should not only be neat and tidy, but your furniture should be strategically arranged to optimize flow and highlight architectural features. If any furniture is damaged or out-of-date, consider renting new, modern furniture for when prospective buyers come to visit. Your trusted local Realtor® can also be a great resource for helping you get everything in order and connecting you with any professional stagers in Denver they recommend. We have a list of our personal Denver favorites so don't hesitate to reach out.


Consider including incentives

If you really want to see your Denver luxury home move fast, think about including something of value to sweeten the deal. While you probably won't be willing to throw in a shiny new sports car, adjusting your home sale to include things like artwork, high-end furniture/appliances, or other desirable items could provide the leverage you need for motivating a prospective buyer.

Now that you're ready to successfully sell your luxury home in Denver, contact us to receive a unique sales strategy specifically designed for your luxury home to ensure you sell it for the highest price as quickly as possible.