9 of the Rich and Famous Luxury Estate in Douglas County Colorado

Douglas County Colorado is an amazing place to call home. What many don't know is that it's drawn the attention of many celebrities and wealthy families and has become a place for them to call home as well.
Our intention with this article is not to draw invasive attention or reveal the locations of these beautiful estate, rather to show our admiration and respect for these exquisite properties. Remember, these are more than beautiful properties, these are people's homes where families live. That being said, here are 9 luxury estates and their celebrity or CEO owners that call Douglas County Colorado their home.
Dave Liniger
Dave Liniger is the visionary leader of the Denver-based global real estate franchise RE/MAX that he co-founded with his wife, Gail, in 1973. Their home is absolutely spectacular!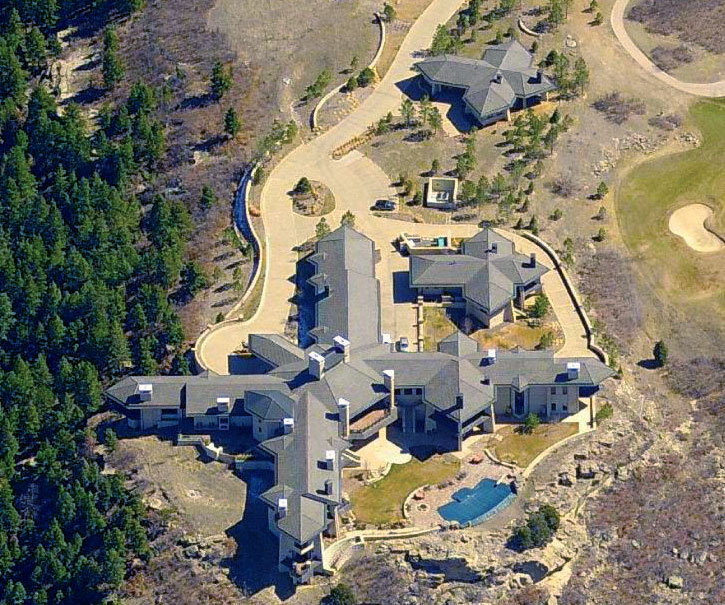 Ed McCaffrey
Ed McCaffrey is a former professional football player in the NFL who played as a wide receiver for thirteen seasons. McCaffrey played college football for Stanford University and earned first-team All-American honors. The New York Giants chose him in the third round of the 1991 NFL Draft. He also played for the San Francisco 49ers and the Denver Broncos! Tucked away in the trees is a home nothing short of impressive!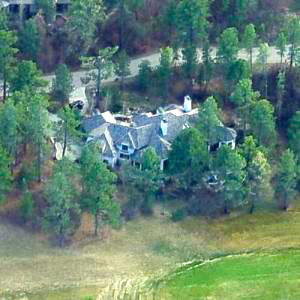 Walt Weiss
Walter William Weiss was born November 28, 1963. He's a former shortstop, manager and a coach for the Atlanta Braves. He played in Major League Baseball from 1987 through 2000 for the Oakland Athletics, Florida Marlins, Colorado Rockies, and Atlanta Braves. He managed the Rockies from 2013 through 2016. He was a member of the 1998 National League All-Star Team and also won the 1988 Rookie of the Year award. His estate features a full size baseball field, indoor batting cages, heated pool and basketball courts and is currently for sale!!
See more pictures and the full listing for this estate here.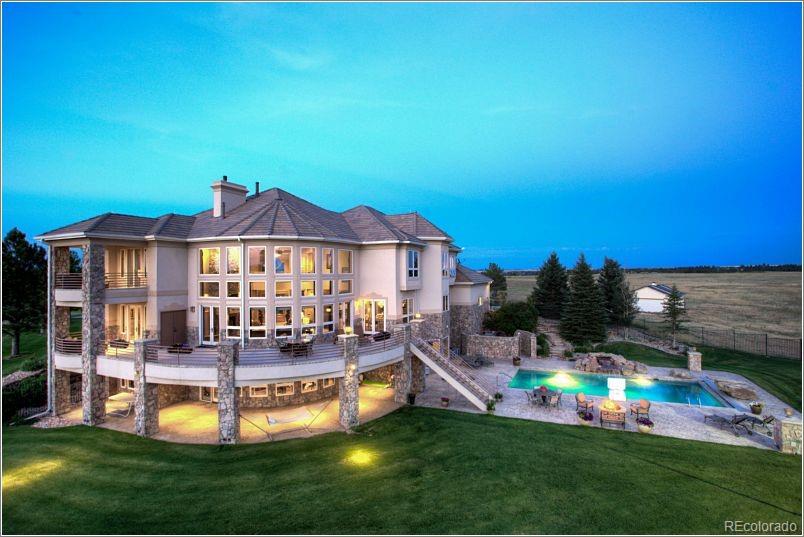 See more pictures and the full listing for this estate here.
Lewis King
Lewis M. King is President and CEO of Flowserve, a global provider of fluid motion and control products and services. In 2006, he was elected onto the board of Eastman Chemical Company, the world's largest producer of PET polymers for packaging. Currently, Mr. Kling serves on the Board of Directors at Eastman Chemical Corporation (NYSE: EMN), Alclear, LLC, National Jewish Health (Hospital) and Aspen Academy Day School. His home sits in Castle Pines right and backs to the golf course. Have you ever seen a home shaped like this before? How stunning is that?!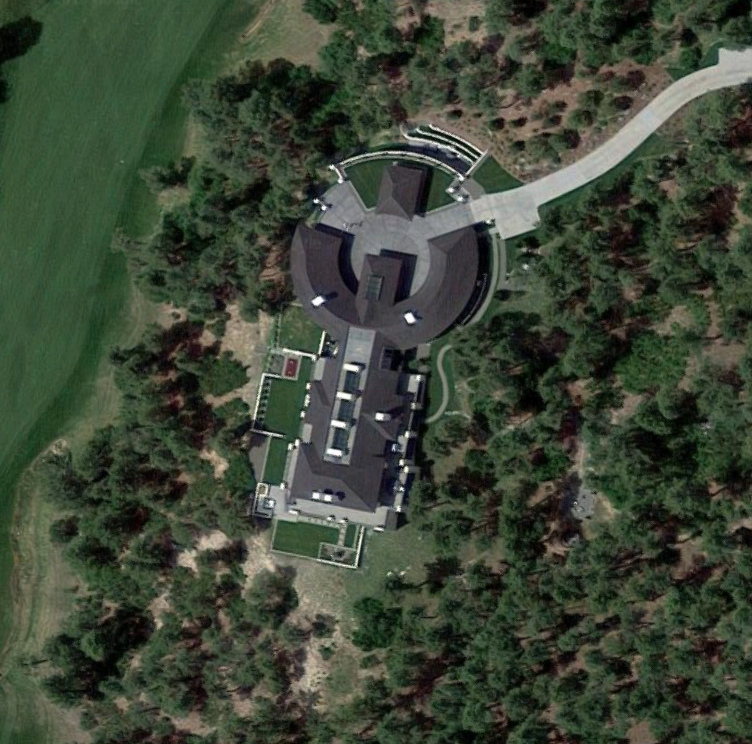 Bradley Gramke
Owner and founder of Heritage Roofing and Contracting. Roofing is a big business here in Colorado and across the nation. It's no wonder he has landed in such spectacular place for his family to call home.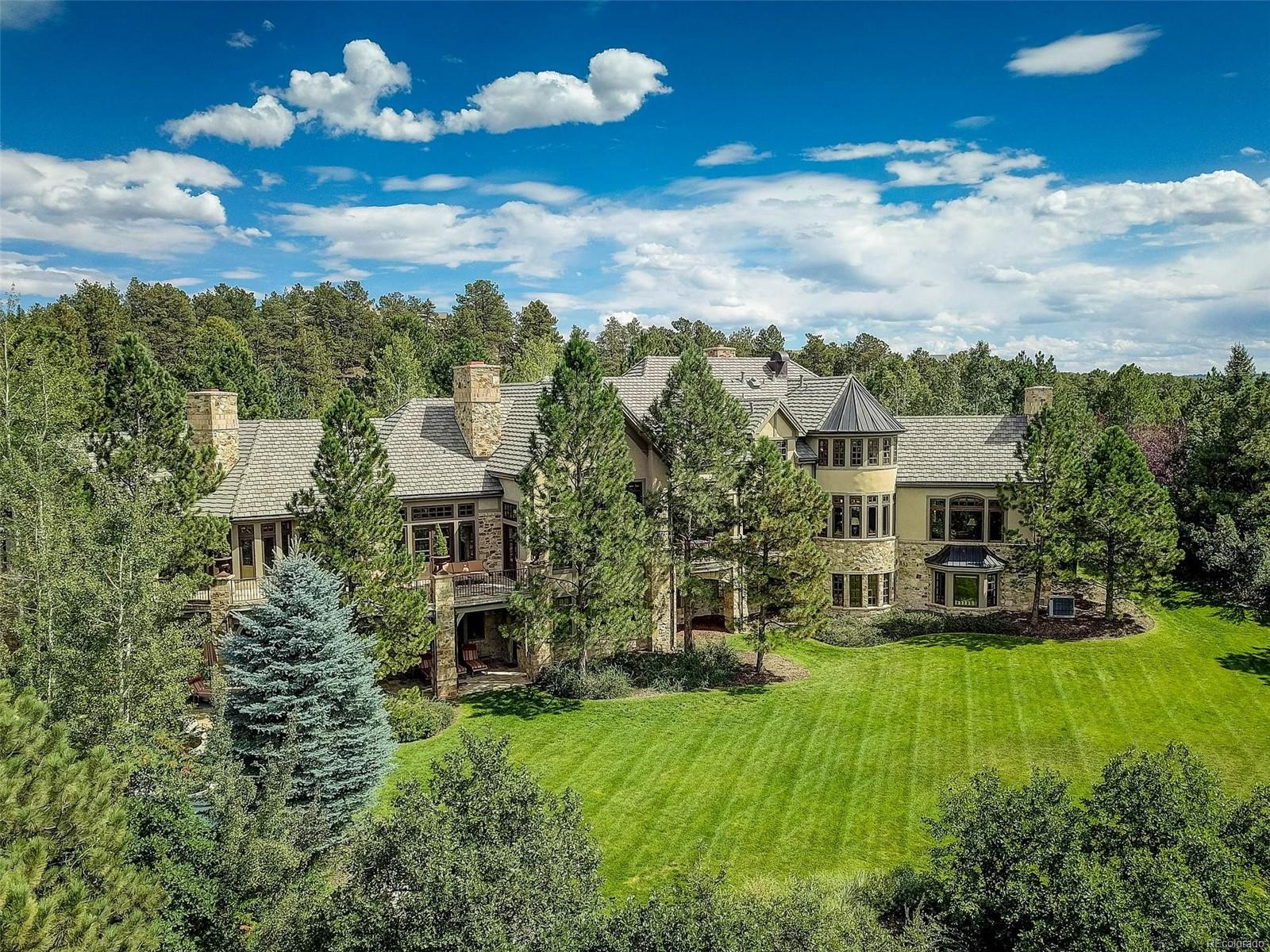 Cal Turner Jr.
Ex-Dollar Store CEO Cal Turner Jr.'s spectacular Parker home is being sold with no reserve on September 27!! The home is currently listed for $12.9m.
Those dollars really add up. Former Dollar Store CEO Cal Turner Jr. is reportedly selling his unfathomably gorgeous Parker home, with the price expected to wind up in the $18-22 million range. An auction is slated for September 27, but offers are being accepted now for an eleven-bedroom, seventeen-bathroom mansion that includes its own swimming pool and bowling alley.
See more pictures and the full listing for this estate here.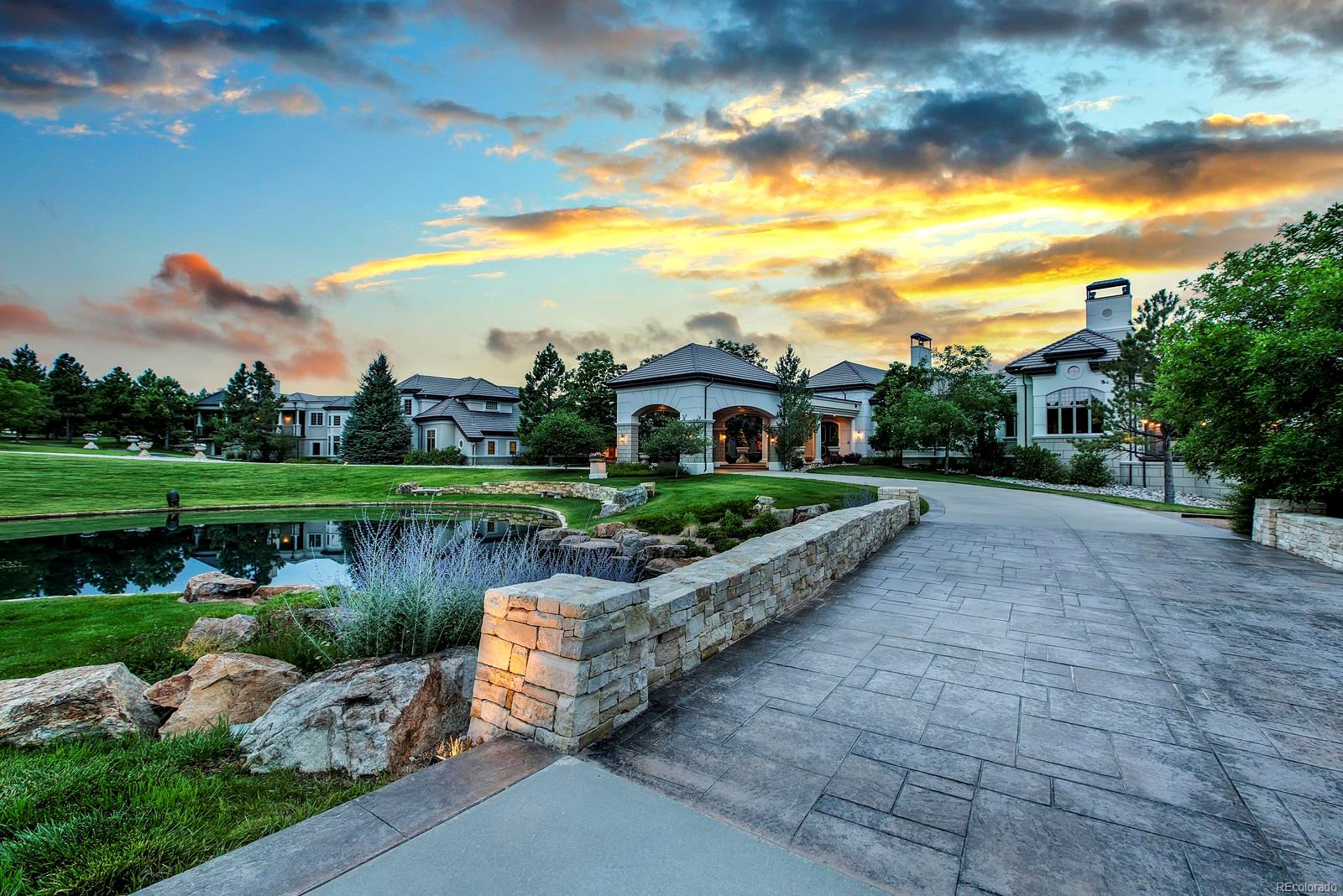 See more pictures and the full listing for this estate here.
Catherine Chase-Groos
A Castle Pines property that hosted the 2013 wedding of former Broncos player Eric Decker and country singer Jessie James has also hit the market.
The listing includes a nearly 14,000-square-foot mega-mansion at 7007 Daniels Park Road, as well as a 31-stall horse barn and 36,000-square-foot riding arena currently used by Castle Cliff Farm, a horse training and boarding facility.
The home and facilities were built by Castle Cliff operator Catherine Chase-Groos and her late husband Alexander Groos, who purchased the 53-acre property in 1992, according to Douglas County records.
Catherine Chase is an actress, known for Blake's 7 (1978), The Growing Pains of PC Penrose (1975) and Thriller (1973).
See more pictures and the full listing for this estate here.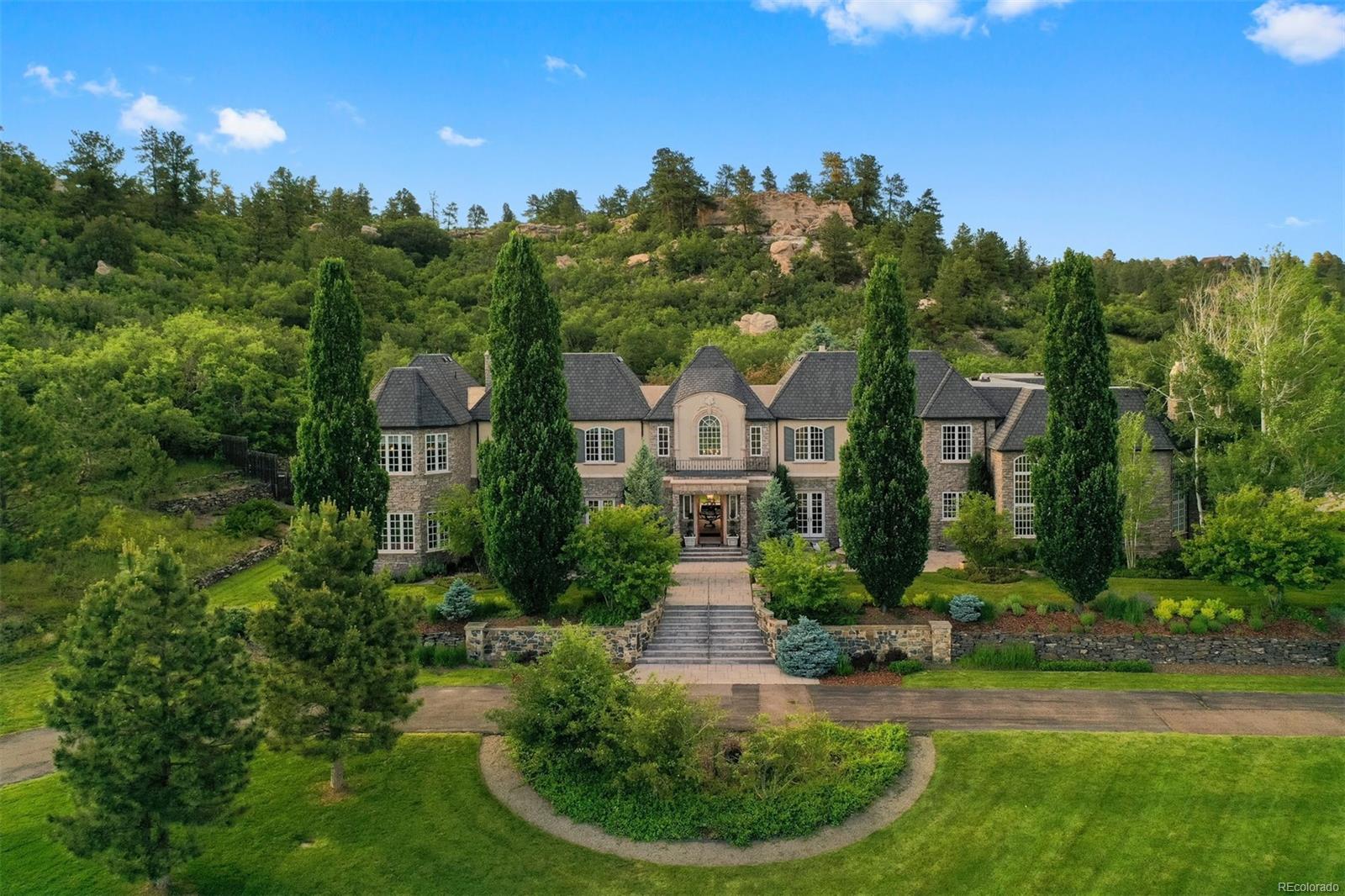 See more pictures and the full listing for this estate here.
Randel Owen
Randel G. Owen is chief financial officer and executive vice president of Envision Healthcare. His home is absolutely gorgeous!! Perched on the hilltop, I bet those patios have one stunning view!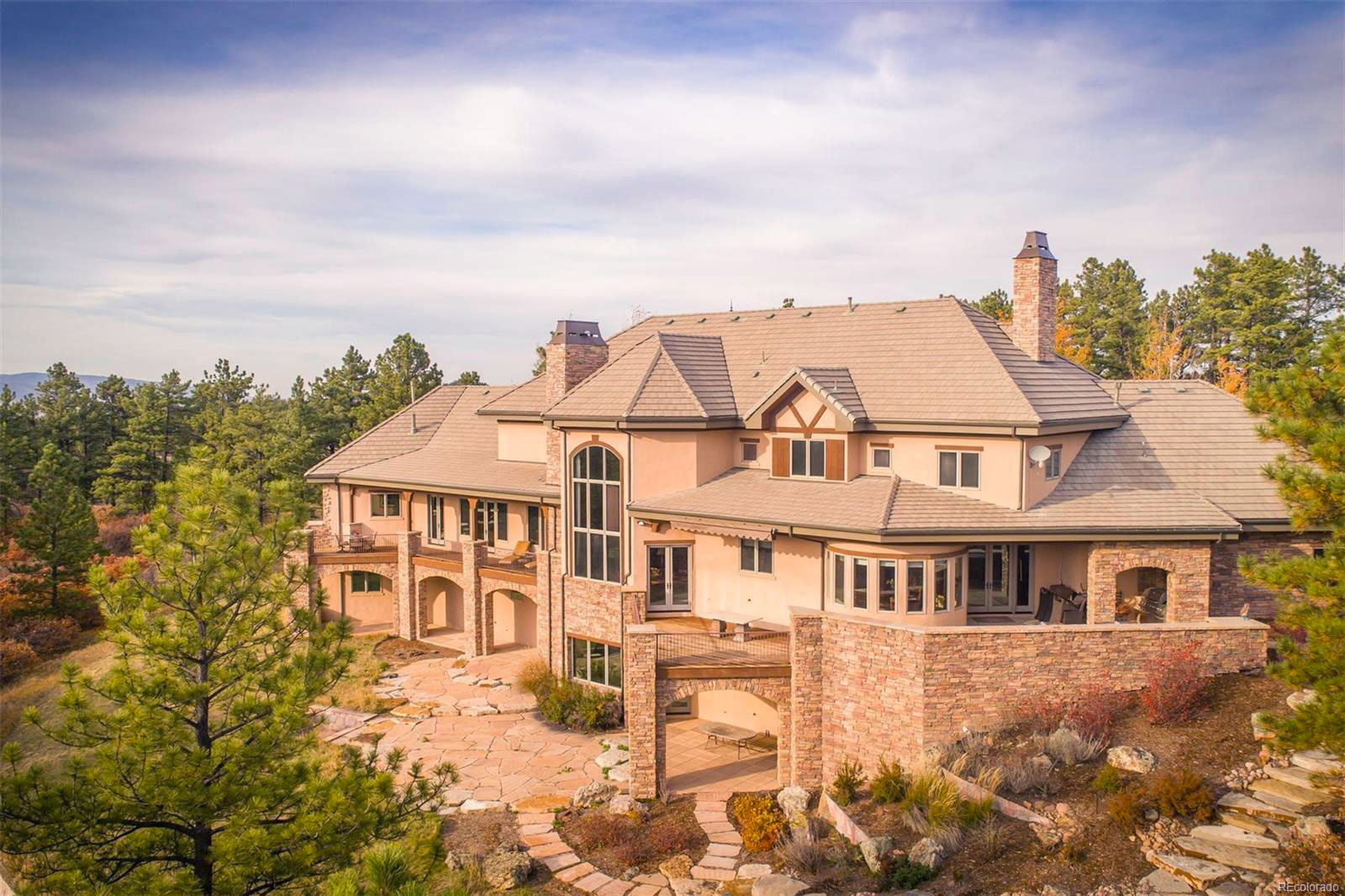 Milan Hejduk
Well if you don't know who Milan Hejduk is then you may want to catch up on your Colorado sports history. Milan Hejduk is a Czech-American former professional ice hockey forward. Nicknamed "The Duke", he spent his entire 14-year National Hockey League career with the Colorado Avalanche and retired holding the record for most career games as an Avalanche player with 1,020.
See more pictures and the full listing for this estate here.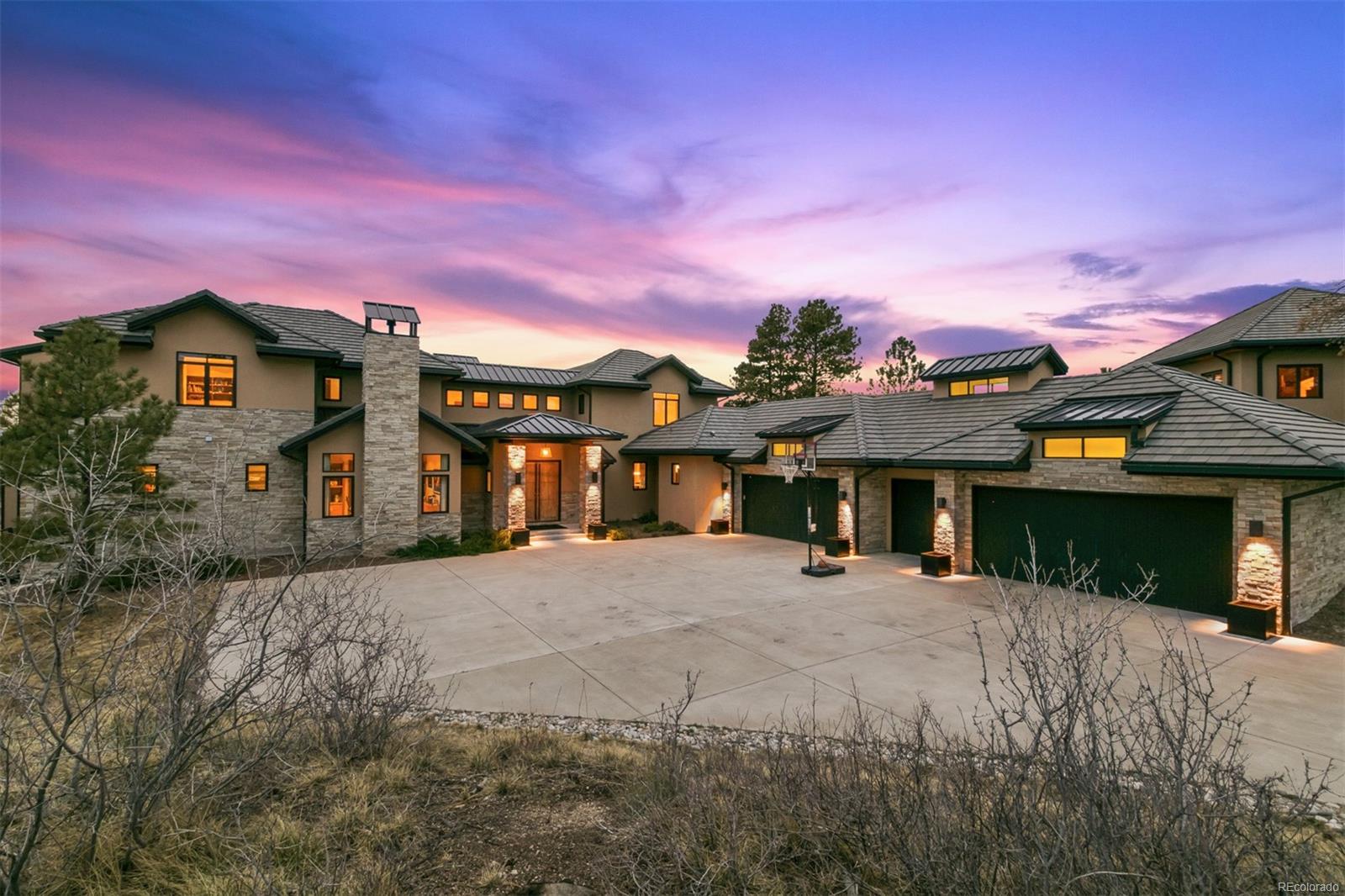 See more pictures and the full listing for this estate here.
We hope you've enjoyed our tour of the local lifestyles of the rich and famous. We love supporting people just like you in finding your dream home! We take pride in providing homeowners the liberty they need to step into the next chapter of their lives with confidence! That's why we work with each client individually, taking the time to understand their unique needs and wishes. Together, we make your dreams our mission and your new reality!
We specialize in both home sales and purchases! At LIVLUX Real Estate, we make the process easy and, and believe it or not, FUN! Many people have approached buying or selling a home as stressful and intimidating. We've learned that most of this comes from the many unknowns that are initially inherently present. This is why we provide you the context and knowledge that you need to make decisions with confidence and enable you to know you are doing it right.
Schedule your obligation-free listing consultation today! Click here to receive a call to schedule a time that's right for you or chat with us live now through the Facebook Messenger Chat box on this page.
Want to search for new homes without the hassle of spam calls and emails? We can help! Message us live using the Facebook Messenger Chat Box on this page and we can provide you with your very own access to the MLS. All we will need is an email address to send your login to and a few "must have's", budget and general location to set the initial search criteria. You can change all of these ones you access your MLS portal.
Best wishes,
LIVLUX Real Estate