Castle Rock Real Estate is About to Get a Whole Lot Better.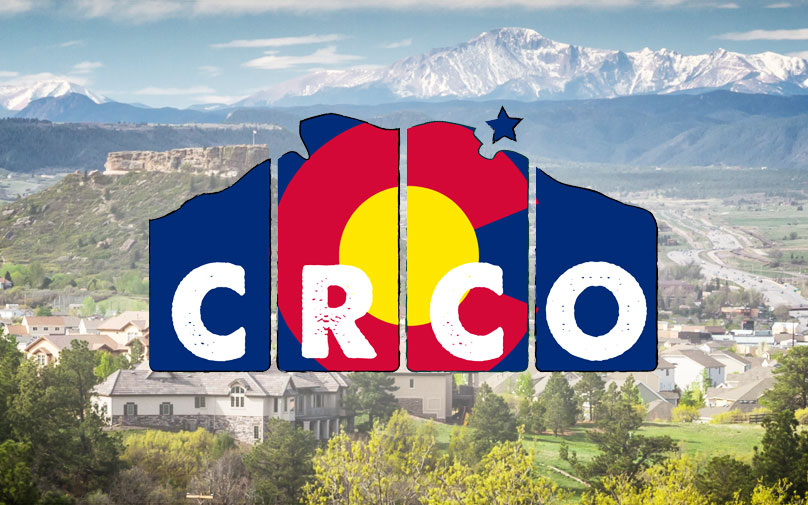 CRCO now offers one of the most accurate, up-to-date home search engines thanks to their newly formed partnership with locally owned, LivLux Real Estate.
Now, visitors to CastleRockCO.com can research homes for sale in not only Castle Rock but throughout the Denver metro area. The new listing service includes not only accurate sales data but includes information regarding local schools, community information, historical sales data, market snapshot, listing activity and more.
"Partnering with CRCO made perfect sense for us. We both have an undeniable drive to provide value to the community and to support neighbors in finding the perfect home for their families. Being in the right home truly changes lives and our ability to provide the key information and guidance to make that happen is what it's all about," said Sean Savitt, Broker, and Owner of LivLux Real Estate.
CRCO extends additional benefits to sellers who choose to list their home through CRCO's partnership with LivLux including additional enhanced marketing, complimentary video features and much more.
"I'm really excited about this partnership," said Sean Hakes, CEO of CRCO.
"This is something I've been trying to do for years and nothing has really aligned perfectly, until now," Hakes added.
Since its inception, CRCO has collected ample data that can be a true asset to buyers looking to buy in Castle Rock.