14 Fun Fall Activities For the Family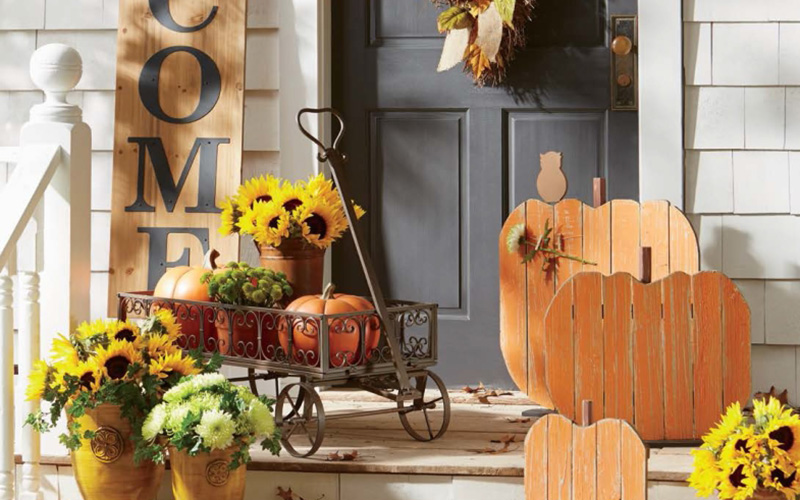 I don't know about your family however I know my family greets Fall with mixed emotions every year. It marks the transition from Summer into Winter but it's also a special time of year on it's own; a season filled with unique sights, smells, and tastes. Fall is one of the most beautiful seasons of the year so why not make the most of it and capture the spirit of the season by taking in some great Fall activities. It's the perfect time to get outside with the kids and explore all that Fall has to offer!
1. Observe Nature in a Jar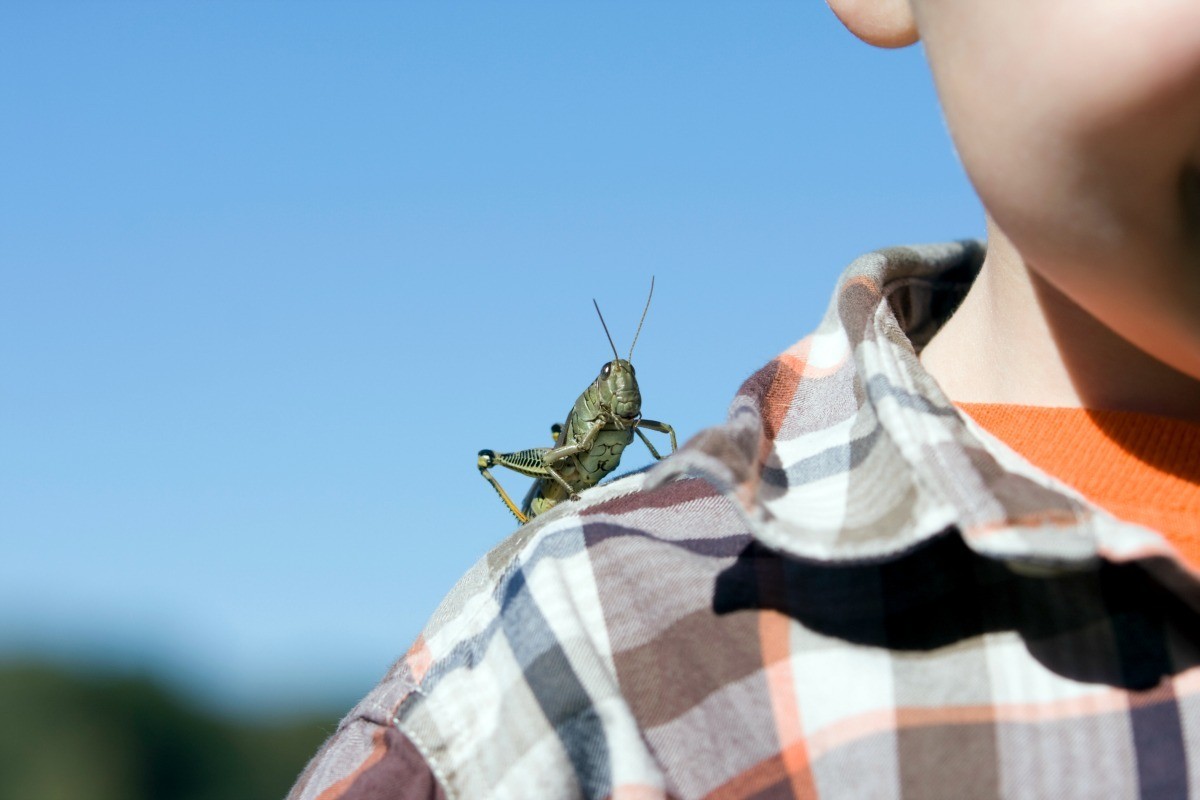 Nature is changing all around us this time of year and there's no greater time to make it an invaluable learning experience for your kiddos. You don't have to live in a climate with lightning bugs to grab a jar and have some fun. Grasshoppers can live in a jar and you can have a ton of fun collecting leaves and twigs to make a habitat in the jar so your little ones can observe nature up close.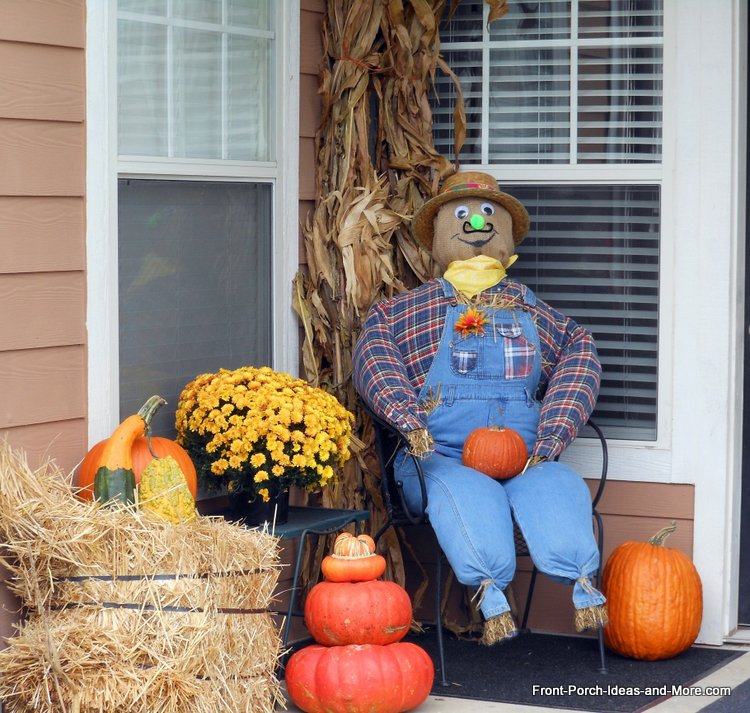 2. Make a Scarecrow
Raking leaves can be a chore or it can make great family time. Rolling and jumping through the leaves are memories that last a lifetime however what do you do when you're done? Have each member of your family grab an piece of clothes and stuff it with leaves. Put them all together and your halloween decorations are off to a strong start.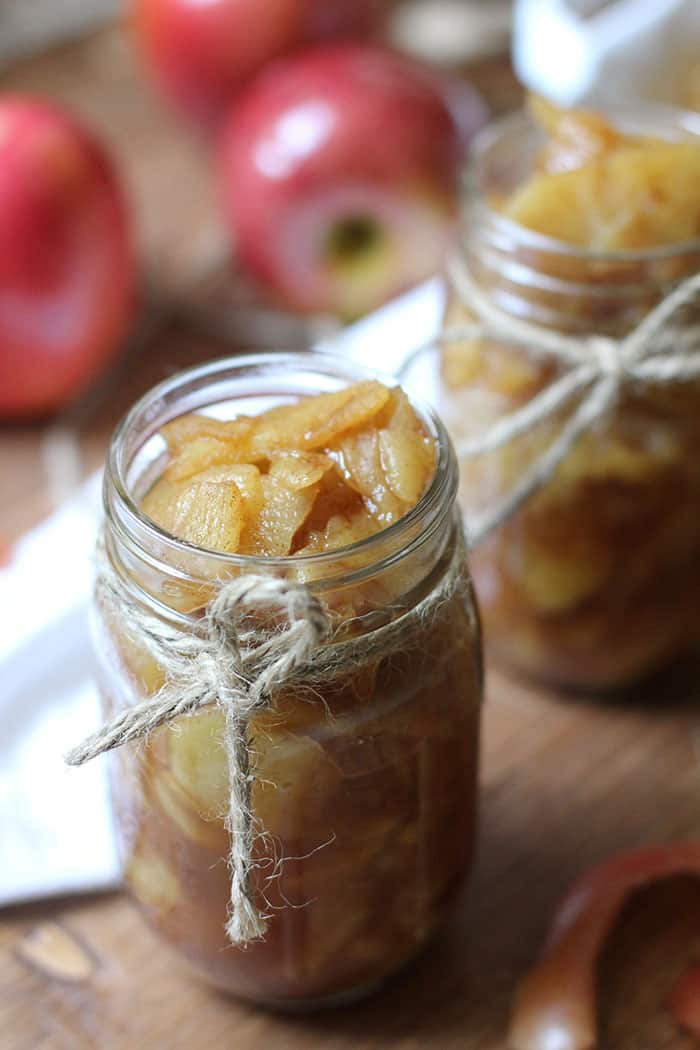 3. Make Homemade Applesauce
When I think back to my childhood, snack time applesauce was a generic and predictable goop. It had a yellowish hue, was semi-tart, and not especially tasty.
I would never have thought twice about applesauce, until one fall day, my family made a batch at home -- hardly recognizable from its jarred kind I ate at school. Maybe it was the color, so rosy and fresh, or maybe it was the naturally sweet flavor.
4. Go to a Pumpkin Patch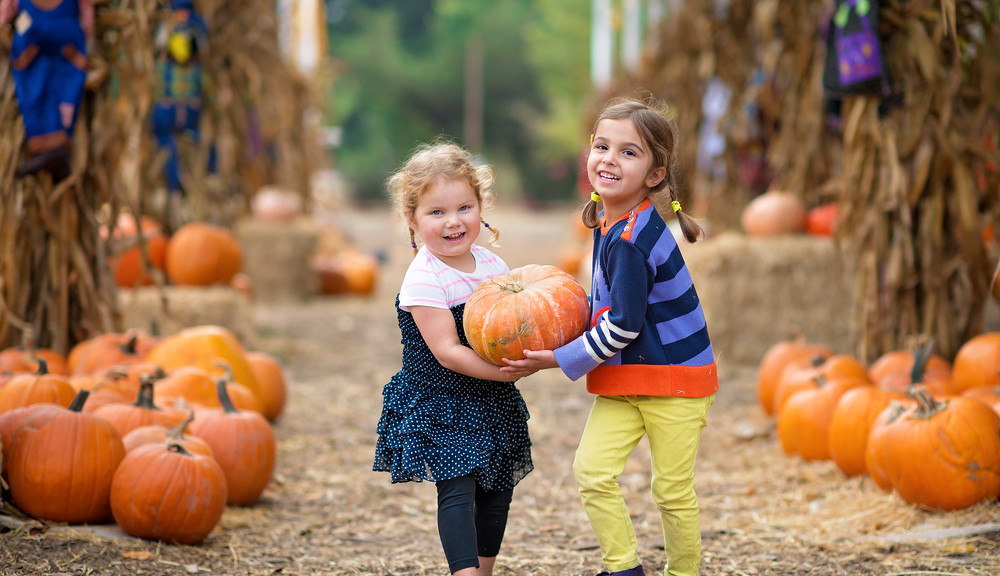 Nothing says all more than the annual trip to the pumpkin patch. Colorado has many patches to pick from all offering a variation of other fun activities for the entire family. Here's a list of some of our favorite pumpkin patches around Colorado.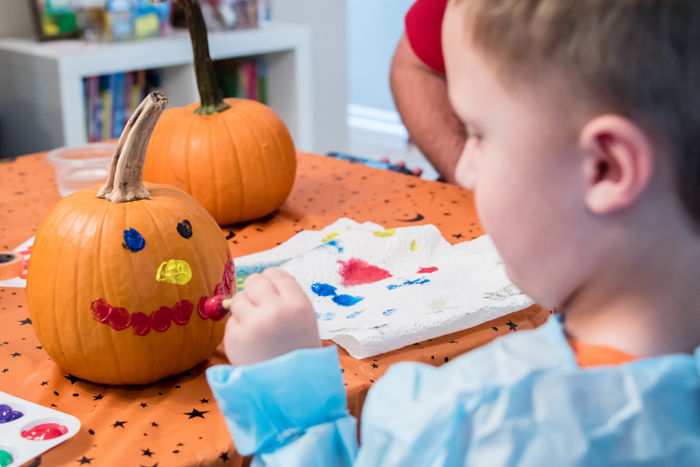 5. Decorate or Carve Pumpkins
Now that you've had your day at the patch, it's time to carve or paint them up!! Paint and googly eyes, are a much safer alternative for kids than the traditional pumpkin knife and is tons of fun. Save those seeds!! Here's a great recipe to make candied pumpkin seeds to enjoy while you're crafting...Yumm!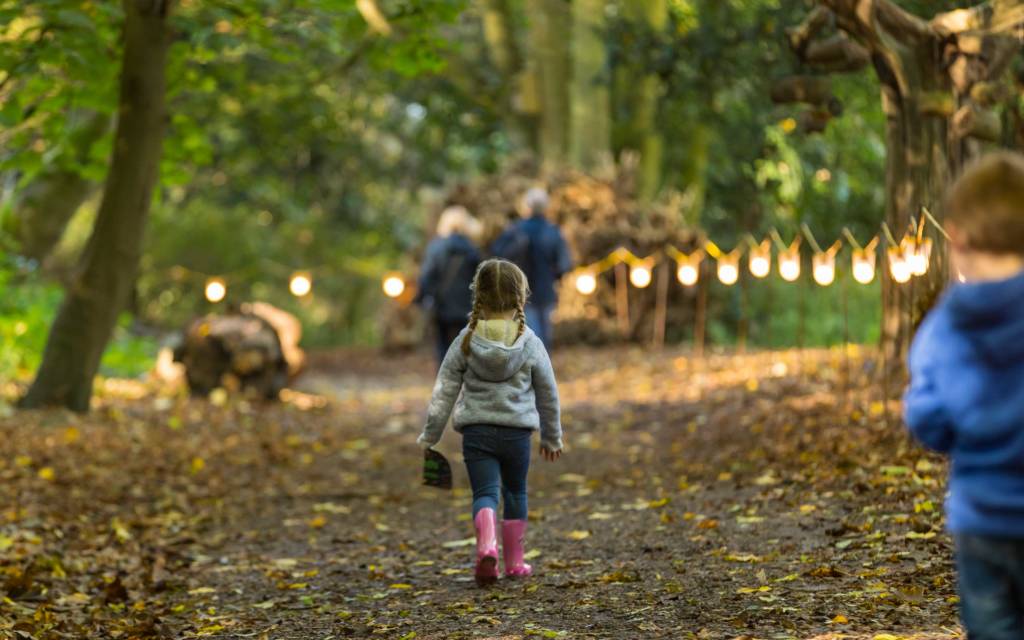 6. Go to a Haunted Houses, Trail or Corn Maze
Colorado is full of haunted houses, haunted trails and corn mazes that make a perfect family memory. Nothings imprints a lasting impression better than a good scare however many are perfectly suitable for young children ...while some are not. Read local reviews to find out which are intended for younger kids. Here's a list of local haunted adventures.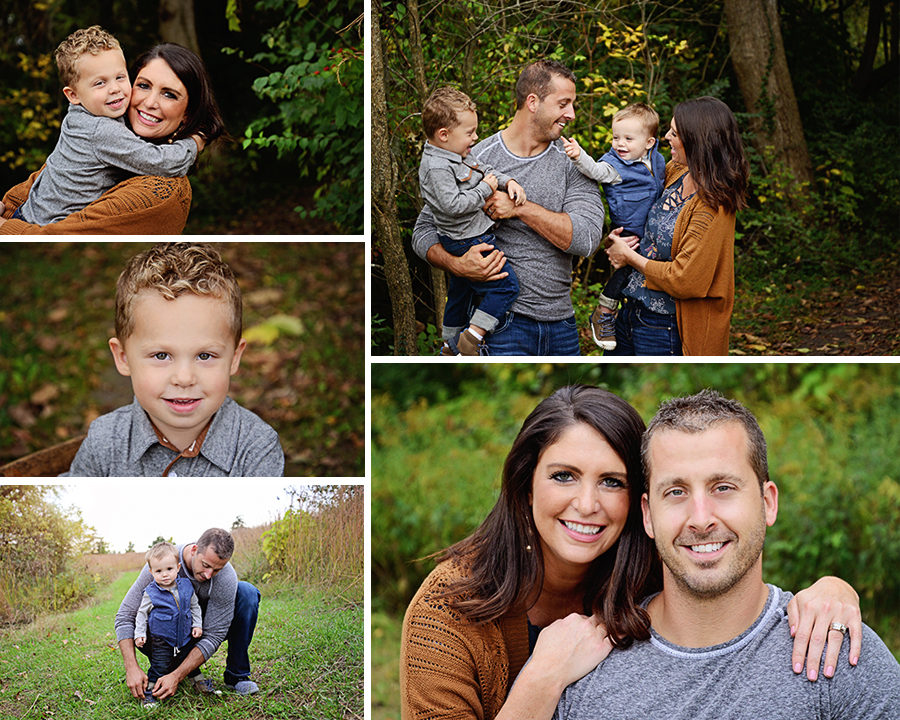 7. Take Your Family Holiday Photo
There is truly no more beautiful setting than Fall in Colorado. Now is the perfect time to grab the family and get that annual holiday photo taken care of before the holidays strike. Colorado is home to many stunning photographers and many of them do quick sessions so you can get what you want without breaking the bank.
8. Go Crazy with Caramel/Taffy Apples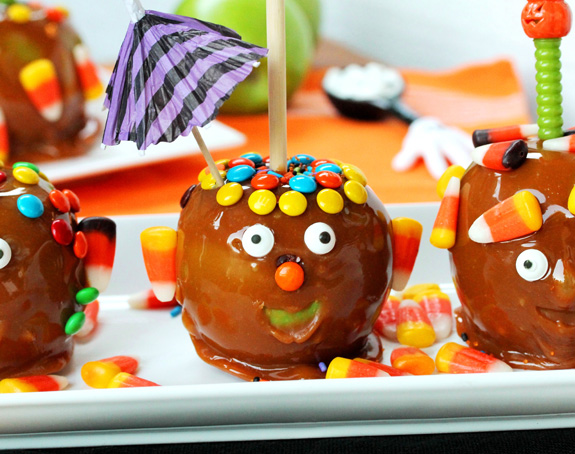 One of my favorite activities growing up was making candy apples in our kitchen. My family always made caramel apples however there are many variations to be enjoyed. Having the kids push the sticks into their apples, dip them into the caramel and then decorating them with sprinkles, chocolate chips or whatever goodies you have as they harden on the wax paper is an absolutely enjoyable activity for everyone that provides a tasty treat when you're done.
9. Sip Some Hot Cider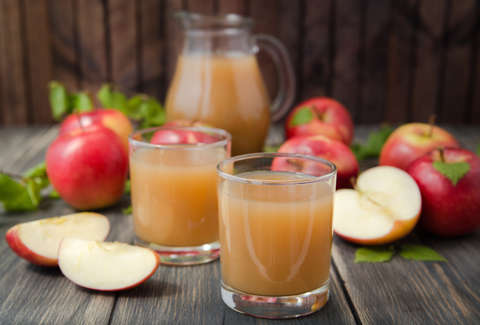 Many of these activities can be accompanied by this fall favorite. Who doesn't love a warm cup of apple cider on a cool fall day? Whether you're carving pumpkin, raking leaves or decorating apples, cider is a fall must have that leaves your home smelling absolutely delicious!
Plus, once the kids go to bed, here's a great recipe to take it up a notch for parents.
10. Craft Hand Turkeys
This one is sure to keep the kiddos busy for a while! Making hand turkeys is somehting most of us remember doing as kids. It takes little preparation, little clean up and can be as big or as small of an activity as you'd like. Here's a great list of hand turkey and many other season craft projects that are sure to be a blast and a great way to get everyone together.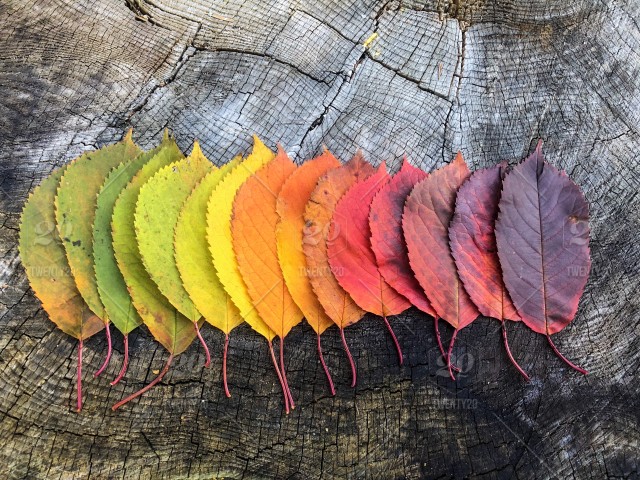 11. Go Far a Hike/Walk and Find Leaf Rainbows
When I first heard of this I was like, how have I never heard of a leaf rainbow and how does this work. I was way overthinking it and missed the obvious. Take a walk or a hike and collect leaves in various colors ranging from green to yellow, orange and red. See who can collect a full rainbow and compare your findings. This is a great chance to get up close with nature and learn about how and why leaves change colors, the important role leaves play in our ecosystem. They're also just fun to collect and enjoy the variety of beautiful colors and shapes. The best part about this activity is it can also be done in your own yard providing you have trees.
12. Plant Bulbs for Spring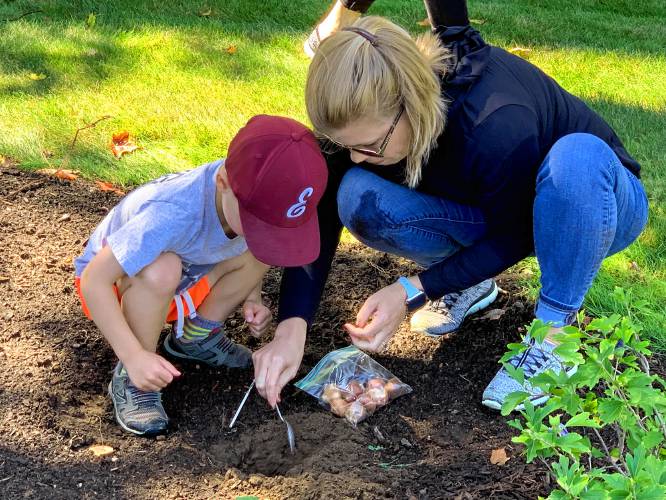 To some this may sound like a chore however getting the family involved teaches many great lessons and can be a fun tradition. As a kid, there is little more exciting than placing a brown ball in a small hole in the ground and come Spring seeing the small green plants sticking out of the ground to later become a variety of flowers in different shapes, sizes and colors. It doesn't take much time to do and is easy to get everyone involved. A great way to do this is to have everyone do a seperate part of the process. One person can make the holes, another can place the bulbs in, and another can go back and cover them up or however you need to accommodate the number of people you're getting involved.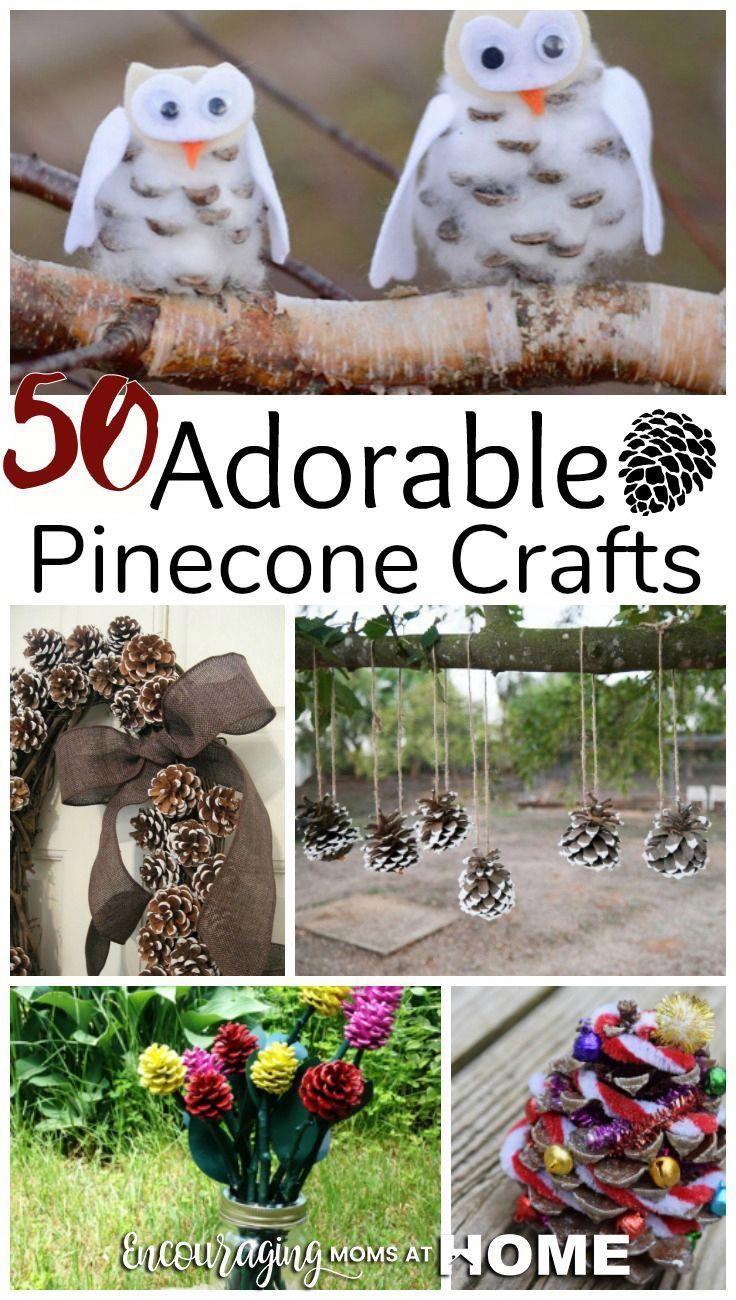 13. Collect Pinecones
Pinecones are dropping in yards, trails and parks all around Colorado and make a wonderful starting point for craft time or as seasonal decorations around the house. Here's a list of activities for kids and for the home to make the most out of your pine cone collecting adventure.
14. Serve Dinner in a Pumpkin or Squash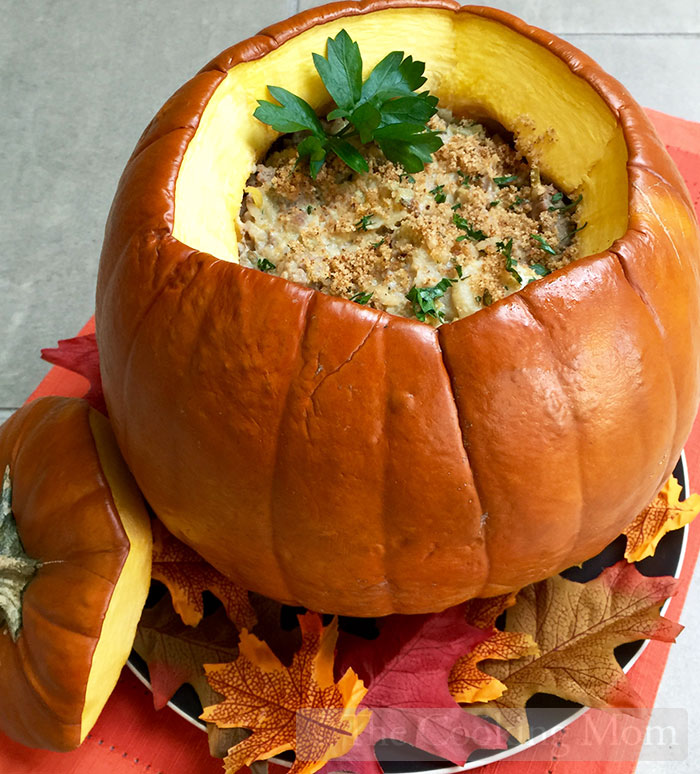 I don't know if that needs more of an explanation however what a great way to make family dinner a little exciting! Whether it's a small pumpkin from the pumpkin patch or an acorn squash from the grocery store, serving up a dish in something other than a bowl or a plate is a fun and festive alternative to spice things up. Here's a simple recipe to get some ideas.