Meet Beckie Scruggs, Co-Founder of Audacity Lounge
On This week's episode of The LivLocal Show, host Sean Savitt sits down with Beckie Scruggs of Audacity Lounge and explores the journey she and her co-owner experienced opening and adapting as a small business during a pandemic.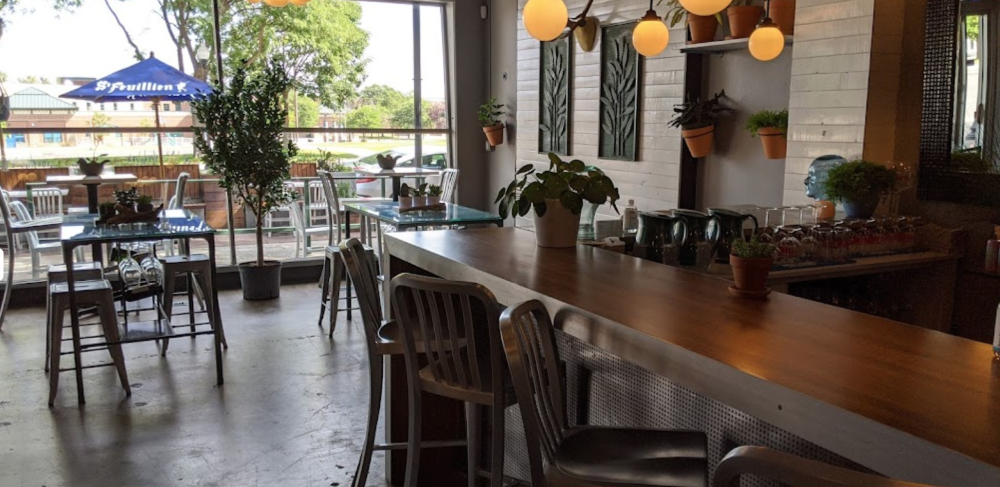 Audacity Lounge
Address:
7190 W 38th Ave, Wheat Ridge, CO 80033
Describe your business
Audacity lounge is a unique neighborhood wine bar with a twist. Come by every Tuesday for our weekly wine tasting where we hand curate a collation of wines which will then be featured for the week. We also have a rotating menu focused around seasonal charcuterie boards.
What made you decide to open this business?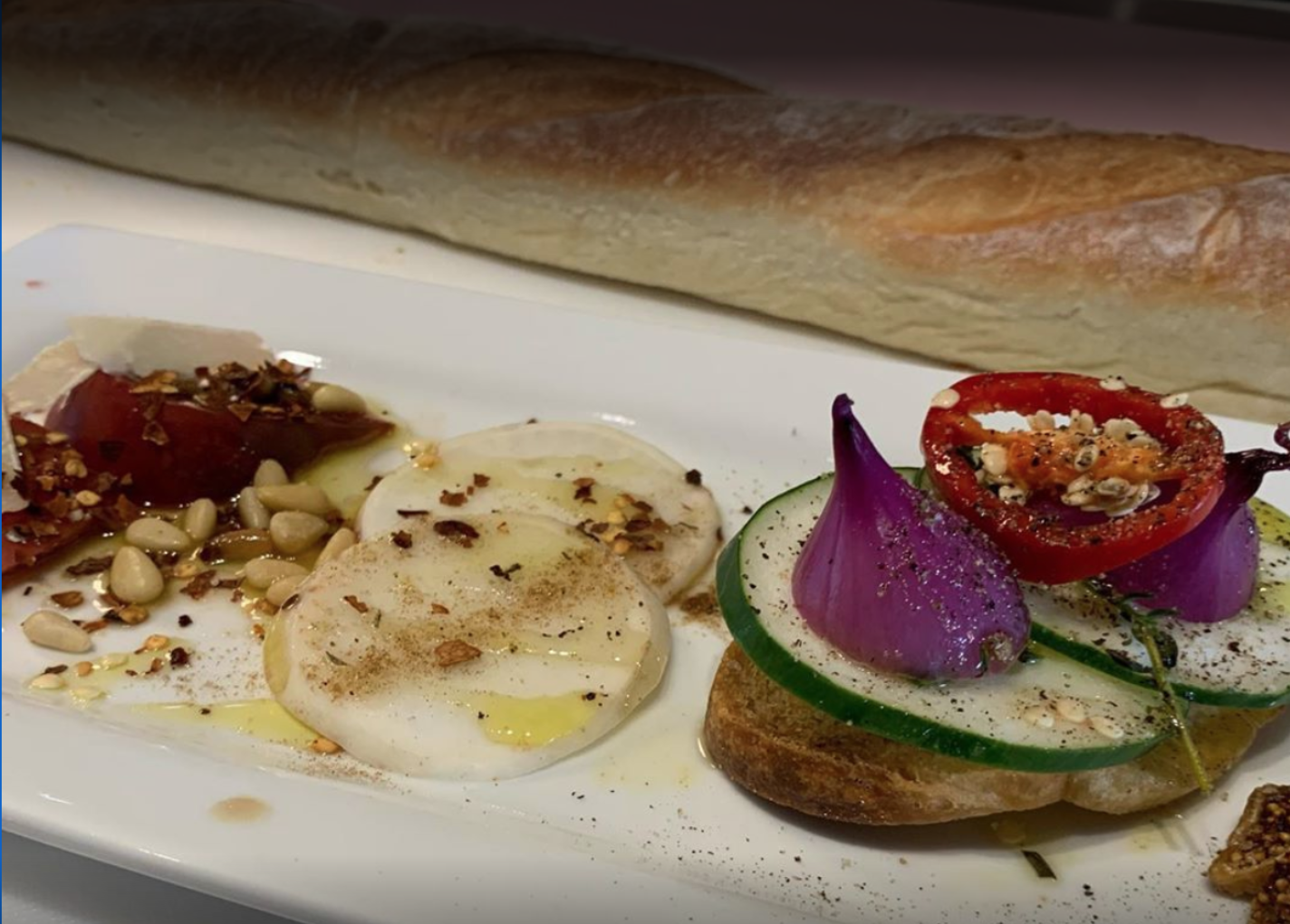 Believe it or not, the original intention was to open a coffee shop however the pandemic hit and we had to adjust. That adjustment led us to the idea of a wine bar with zero waste and lots of flexibility to adapt to the changing environment for small business owners.
What would your customers say they love most about your business?
What customers would say they love most is the rotation of food and wines as well as the welcoming home-like experience they have when they come in and how it's become a vehicle for neighbors to meet one another and form lasting friendships.
If you enjoyed this article, Follow us on YOUTUBE for more great interviews and local market updates.