LIVLUX Property Management Services in Denver Metro, Colorado
Elevate Your Denver Property Investment with LIVLUX Property Management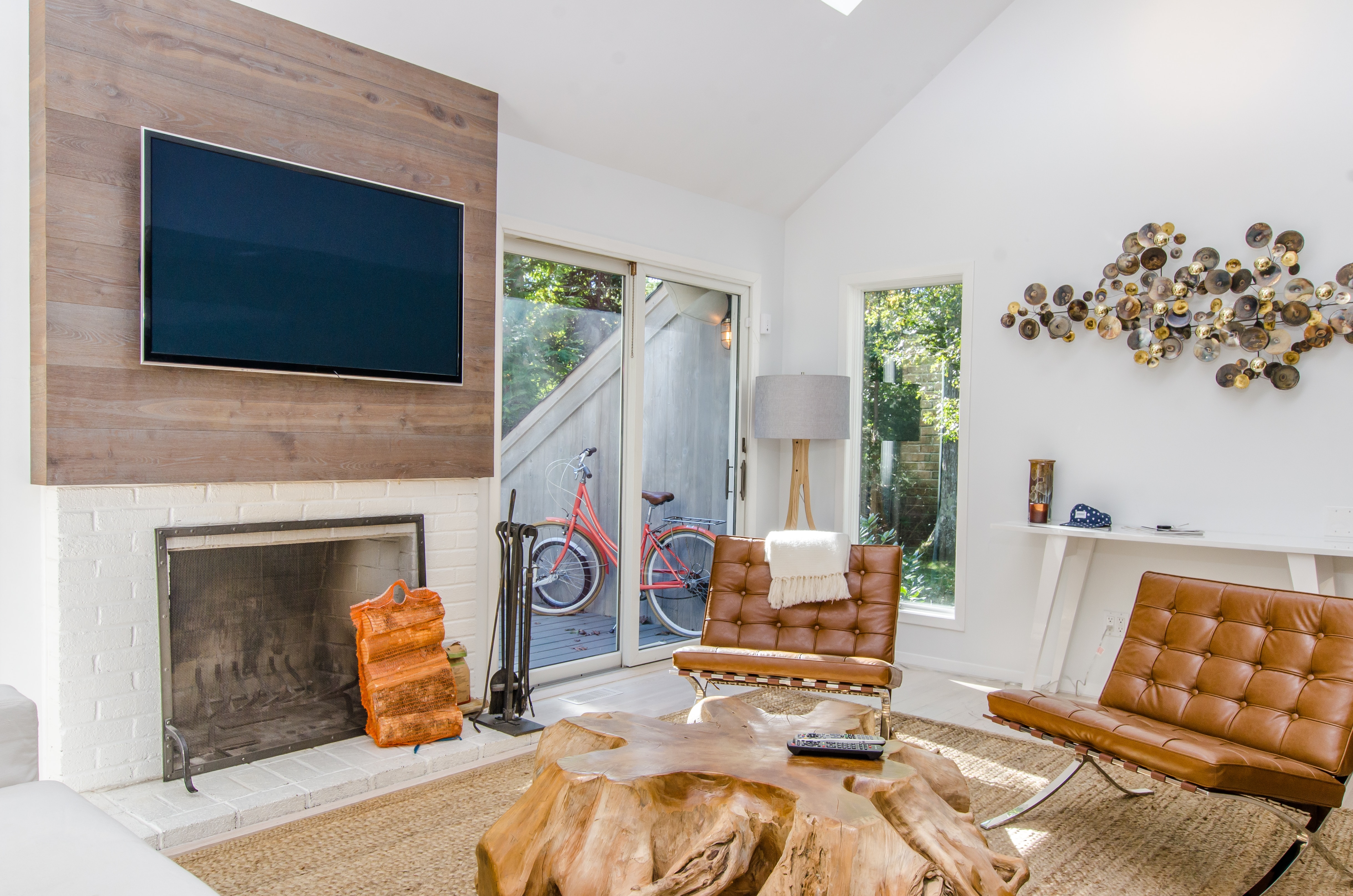 Are you seeking expert guidance for your Denver property investment? Look no further than LIVLUX Property Management. Whether you're a seasoned landlord, contemplating leasing your cherished home, or simply tired of the hassles of self-management, LIVLUX Property Management is your trusted partner for success.
Our Distinctive Approach:
At LIVLUX, our mission is to empower property owners by providing tailored, hands-on services. We understand that property management can be overwhelming, especially if you're new to the field. Our experienced team is here to guide you through every step, ensuring a smooth and profitable journey.
Denver's robust rental market offers a unique opportunity, even in the face of high-interest rates. If you're concerned about rising mortgage costs, consider this: Denver's rental market often allows property owners to lease their homes and condos at rates exceeding their current mortgage expenses. It's a strategic move to counteract the impact of today's high-interest rates on your financial goals.
But the greatest risk in leasing a property often stems from inexperience. That's where LIVLUX Property Management excels. We empower property owners, whether they're newcomers or looking to enhance their property management experience.
Our Comprehensive Services:
Our services cover every aspect of successful property management:
Rental Appraisal: We'll assess your property to determine the optimal rental price.

Tenant Screening: Rigorous tenant screenings ensure dependable and responsible tenants.

Rent Collection: We handle rent collection efficiently, ensuring hassle-free income for you.

Maintenance and Repairs: Timely maintenance responses keep your property in top condition.

Legal Compliance: We stay updated on Colorado property regulations, keeping you compliant.
Luxury and High-End Properties:
If you own luxury or high-end condos, rest assured, LIVLUX specializes in the management of these properties and executive rentals. We understand the unique needs of this market and can help you maximize your investment's potential.
Transparent Pricing for Peace of Mind:
At LIVLUX Property Management, transparency is key. We understand that property owners want clarity on costs. Here's a breakdown of our pricing structure:
Management Fees: Competitive fees that cover our comprehensive range of property management services, including tenant communication, rent collection, and maintenance coordination.

Leasing Fees: Associated with securing a new tenant, covering marketing, tenant screenings, and lease agreements.
We believe in transparent and straightforward pricing. Unlike some other property management companies, we do not mark up maintenance or repairs, and we do not charge trip fees or on-site visit fees. Our goal is to manage your property efficiently, so you can maximize your returns without being burdened by additional and unexpected charges.
We strive to provide a hassle-free experience and ensure that our fees are the only costs you'll encounter in our partnership. If you have any questions or require further information, please do not hesitate to contact us. We look forward to providing you with exceptional property management services tailored to your needs.
Discover the LIVLUX difference today. Schedule a consultation with our property management experts to discuss your goals, whether you're a seasoned investor or new to the Denver property market. Allow us to handle the complexities while you leverage the thriving rental potential of this dynamic region. Don't wait, take the first step towards success - schedule your consultation here today.